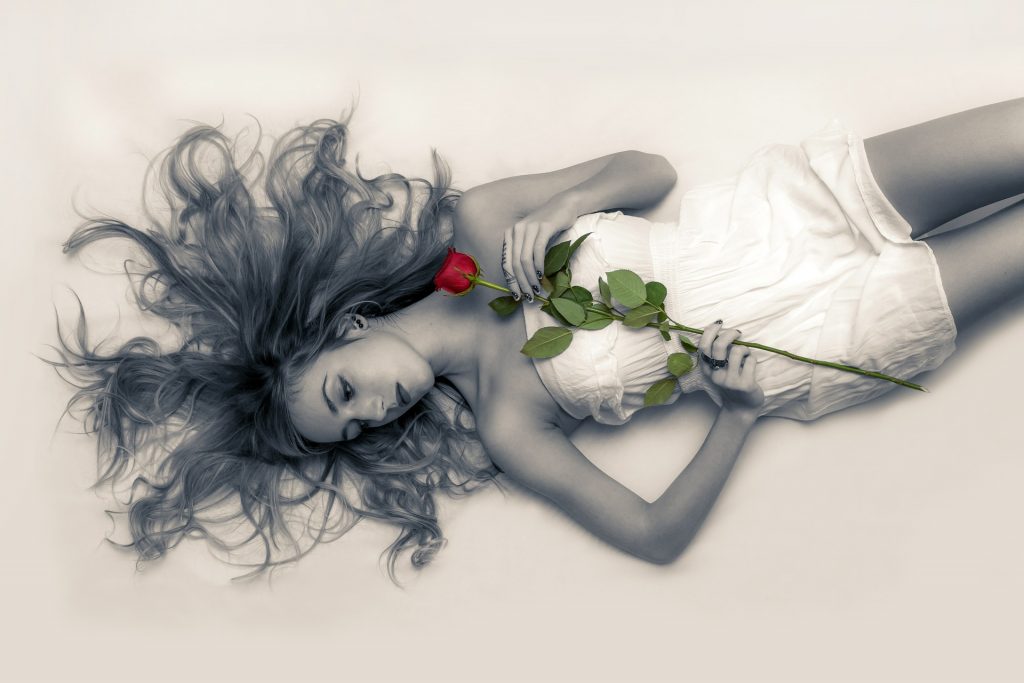 Every year people attempt to start up their own Camsites and in such a competitive marketplace most fail, its a shame as its really created a marketplace where there are only 4 or 5 real choices for camming (every other site is just an affiliate or sub sub site of a major site feeding traffic through to the bigger sites creating an even more stinted advantage.
Sometimes even the big ones drop, and drop hard, YouKandy seemed so promising and established, but with the collapse of their payment processing, they simply couldn't stay together, so what have we done and how do we avoid pitfalls and allow you to prosper?
Cambunny doesn't have all its eggs in one financial basket. We launched with a Dozen Sponsors, earning (albeit fractions of a cent), on every page turn, we use that revenue to purchase advertising and reward clients with free tokens so they can tip models, while leaving a little in reserve to cover models earnings in the even something unforeseeable happened to EVERY other method of income the site had (unlikely, but we want 100% reliability).
We have separate processors for Bitcoin and Credit Cards, and the revenue from these respective payments are kept in SEPERATE accounts until payouts are due. We really did take what happened you youkandy very seriously.
We reached out to the model community for feedback on features and payouts, the highest possible after payment processing was between 70 and 80 percent as the site grows we may be able to negotiate better rates with our payment processors at which time we will look to address the issue of rates.
One click social sharing makes it easy to promote from your cam page.
The free credits our guests can earn, open up the opportunity for more tips even if you were only to bring your regular users with you. All those Non tipping grey's, can earn tokens, just by signing up, getting verified, and sharing links to the site.
NO FALSE REPORTS: Reporting a model requires evidence she broke our rules. The user needs to open a ticket and provide a screenshot of the infraction, which will be MANUALLY reviewed. Having an instant report button with no requirement for evidence, is well simply stupid and unfair, and while our report system may take the user longer, if you are really committing an infraction any user who genuinely cares about the rule break will take the time, where as a spammer, or hater is less likely too. Which gives us the time to give the report a REAL review before responding.
Traffic, with years of marketing experience using only money raised from sponsors we managed to achieve enough traffic that our first broadcaster beat all of her previous room levels on MV and made more than she ever had in an MV show.
We continue to listen to models and will offer concise blogs keeping you posted on the sites progress, and attempting to cover every topic a model asks about (Nothing worse than a site having vague rules you cannot understand that doesn't elaborate when asked).