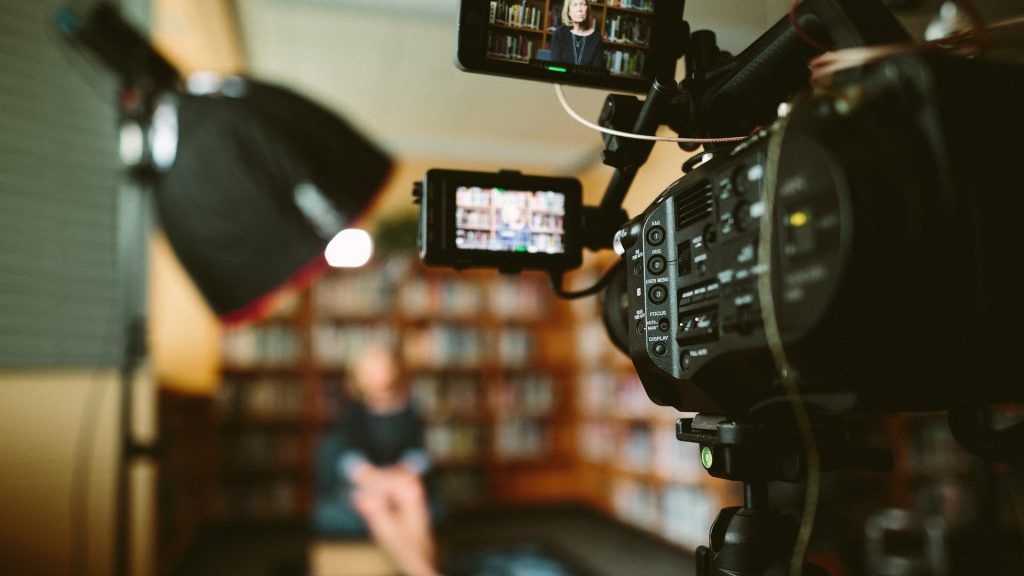 Yesterday was yet another milestone for us as we Broke 5 million hits. Our Alexa stats show us as scheduled to bust past some of the bigger sites for traffic in the next few weeks! We are so very proud and the scheduled models we have operating already are happy to already be earning tips and cutting cheques, its more than we ever hoped for in our launch month.
Now our Live Cam feature is kicking off beautifully. And our HTML5 Player Broadcast system is proving to be fantastically stable. Over the next few months we will continue to step up the bandwidth a little every few weeks to allow even clearer images at higher bitrates.
So whats next? Well our Beta VOD service is rough around the edges. So yesterday we began the task of designing and building a MUCH MUCH better one. As we know how very important it is to be able to make money even when you are offline. The plan isnt just to bring us up to scratch with the big players, its to do it better. Primary issue here, is we cant give specifics. The main reason being, without using those old autosurf tricks, or paying through the nose for clicks to our site, we have managed to skyrocket our traffic, and social traffic.
Part of this is all down to how we put together the sites and tools on them. The VOD service will not only sell the videos, the very act of having them here, will have features that allow a massive push to market the content. We don't want these features stolen before we finish building them, so its a bit hush, hush.
Needless to say, we have been interacting with and listening to models on social networks, and have utilized the feedback received to work on our design structure, we have also added to the pot our social tools, to allow you to blast vids out across the net. Its very exciting.