Earn 10 tokens for every referral you send who signs up. Plus 0.001 Tokens for every unique person to click on your link (even if they don't sign up), giving you unlimited earning potential.
Your Link: https://cambunny.co.uk/?mref=
Your ID:
Referral Adverts
You can use the following averts on your website. To try to earn more conversions in the cam bunny referral program.

<A href="https://cambunny.co.uk/?mref="><img src="http://imgsrv1.cambunny.co.uk/uploads/2019/06/cambunnyearn-468.gif"></a>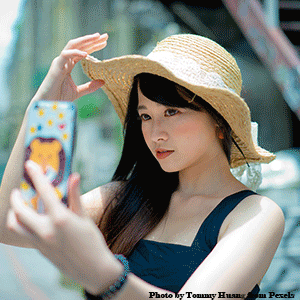 <A href="https://cambunny.co.uk/?mref="><img src="http://imgsrv1.cambunny.co.uk/uploads/2019/06/selfies.gif"></a>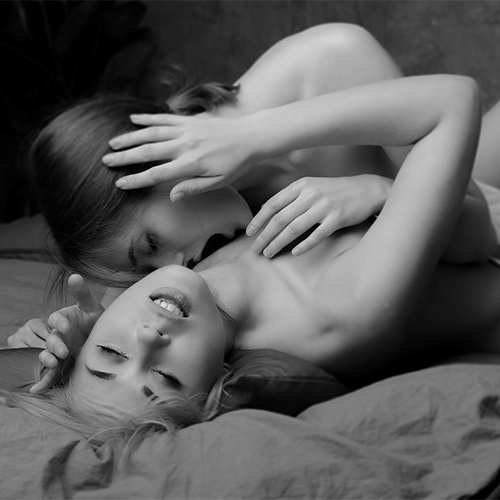 <A href="https://cambunny.co.uk/?mref="><img src="https://imgsrv1.cambunny.co.uk/uploads/2019/06/earncash.gif"></a>