Cambunny offers verified models the ability to upload images, these images can be free or charged. Many of our competitors dont allow you to have text logos or watermarks on the images you upload, but we believe its important for you to build your brand. So we allow some text on the image.
We recommend you include the URL of your personal website (its a really good idea for you to have one, get a free adult website at http://y2z.eu/ you can use the softalicious installer to do a one click install. if you need help setting up your website you can use the guides or even open a support ticket here for assistance), and your personal Logo (if you have one, if not have a look online for a free logo creator or do a shout out on your social networks to see if a fan is willing to make you one. Logo isn't essential but branding really helps).
We don't allow links to other camsites on the images.
Your free image should be tasteful, you generally dont want to give away explicit images for free, so a nude or non nude, image, something that teases what may be in store if people come to your show.
You don't want to watermark it, just a little bit of text at the bottom that identifies that its you, if its non intrusive people are more likely to share and less likely to crop the text, people will want to share you and show others how to find you.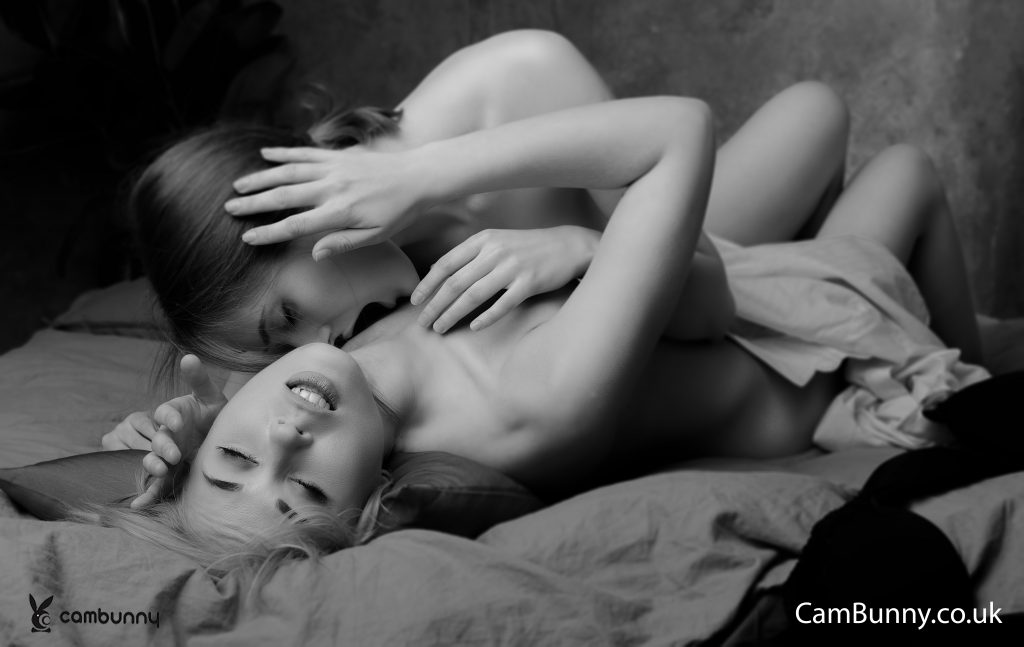 The image above shows our non intrusive promo image, we don't tell you what it does, what the sites about, just a logo and a URL. The image is provocative and is likely to be shared. Cambunny launched with no money spent on marketing during the beta and our free promotional methods yielded us 100,000 hits in the first 24 hours.
You can use professionally produced photos or even screenshots from live shows you have already done. Your free image will go into our global gallery for people to browse through and share. Don't use images you would normally charge for, you can sell pictures on Cambunny but we will cover that in another post.
If you are a verified model simply Navigate to https://cambunny.co.uk/upload-pictures/ and upload your image. Try and complete the following for best results:
Website URL in the bottom right hand corner
Logo if you have one in the bottom left hand corner.
Make sure the image is at least 1280×720 resolution
Try to keep the image under 2MB, 1 MB is better but don't compromise quality (smaller images load faster and if the image is clear will yield great results for your brand).
Tags – Add as many relevant keywords as possible when uploading your image as well as a detailed description to increase the chances of your image being found via search engines or our internal search.
We only allow verified models to upload images, this is to ensure 2257 is completed and because our site is designed for models to make money, not random webmasters. Its about you.
Once you have uploaded your image it will be added to a verification queue, we will attempt to verify your image in under 24 hours if you have completed your account setup. If not we will open a support ticket with you to help you get verified.
Finding us usefull?
Cam-bunny is a cam site designed for models to get the best rates, commission and respect. We freely provide, guides, recommendations and tutorials because we want you to succeed. Please support us back, by registering for the site and donating an hour a week of your time to performing a live stream, giving us feedback and potentially earning.
We hope our blog is valuable enough for you to give it a try.