Now of course you are not limited to 480p video, but we recommend well encoded 480p or 720p over really low bit rate 1080p. With 480p you can get a wonderful crisp video under 2MBPs if you do that with 1080p it will look terrible. We will cover exact settings for various entries in this blog. Todays is will cover the settings for both but in the screenshots we will be rendering in 480p, use the settings appropriate to the resolution you are aiming for. In this Guide we will be using two programs, Cyberlink Power Director and any Video encoder. The video we are using in the guide is by Joseph Redfield from Pexels .
At this time Cambunny offers uploads of up to 512mb. This can store 30 Minutes of 480p at 1.9Mbps, or 10 minutes of 720p at 5.5Mbps. Do not go lower than these bit-rates and do not use power director to try and render directly to them, its our experience that power director is a great program for rendering with but its low bit rate renders tend to be blocky, where as Any Video Converter can output to lower bit-rates with a much smoother finish.
So lets Begin:

Step 1.
Open Power Director and drag your source footage into the timeline (The higher resolution and bit-rate the source the better even if we are aiming for 480p or 720p, the more Data you give the program to work with the better the results.). Then click produce.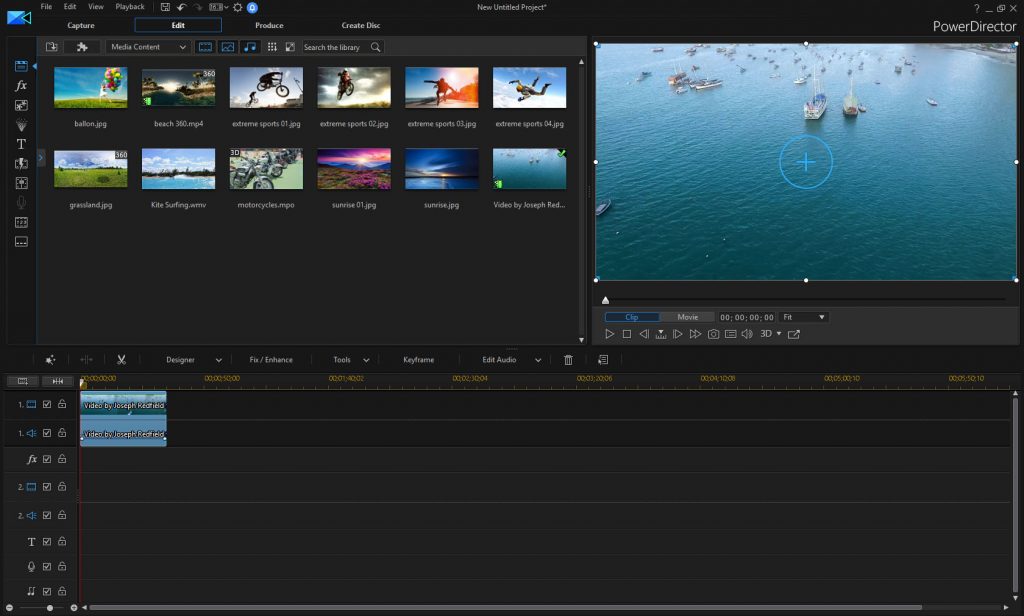 Step 2.
Once the produce window has loaded. Select H264 and then click the plus button.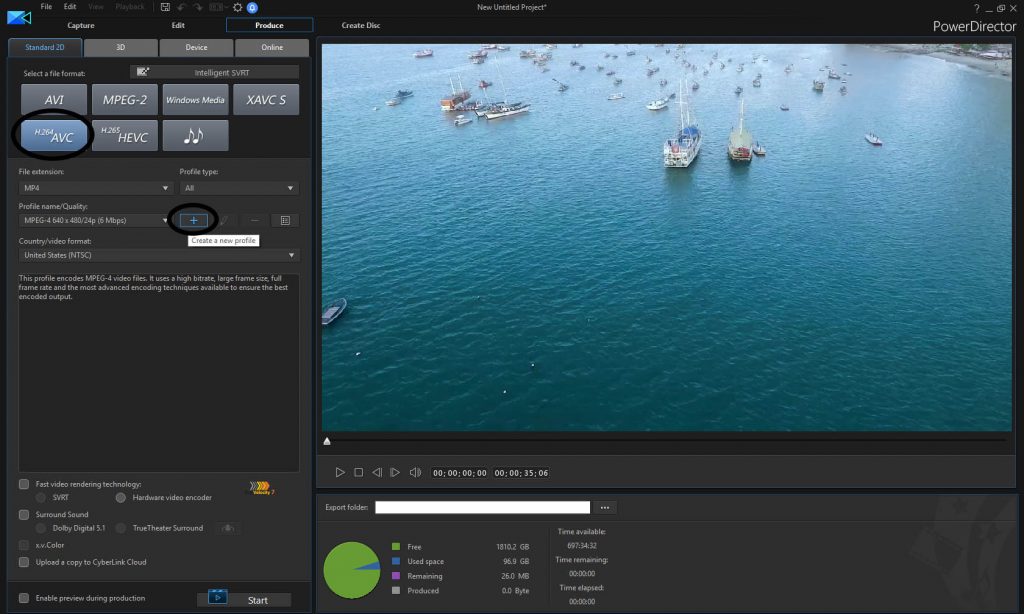 Step 3.
Name your custom codec parameters. Something like "High bit-rate MP4 480p" or "High Bit-rate MP4 720P" .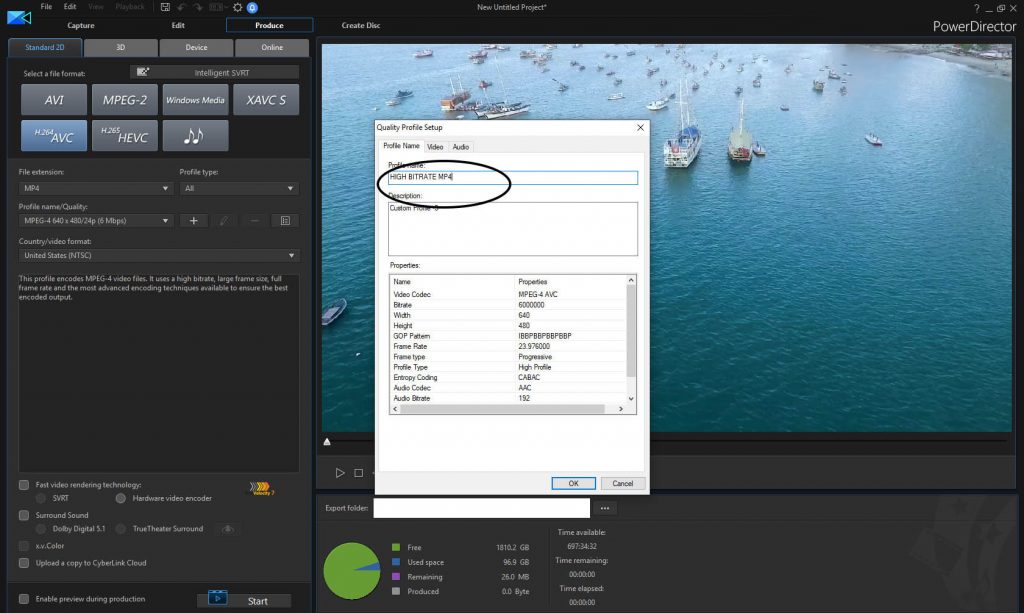 Step 4.
Select the output resolution. Either 640×480 for 480p or 1280×720 for 720p. Then Set the Video Bit-rate to the highest value for that resolution which is 10000 for 480 or 40000 for 720.
Step 5.
Set your audio bit-rate once again to the highest possible option. Click OK, you have now created your Custom Ultra High Bit rate profile.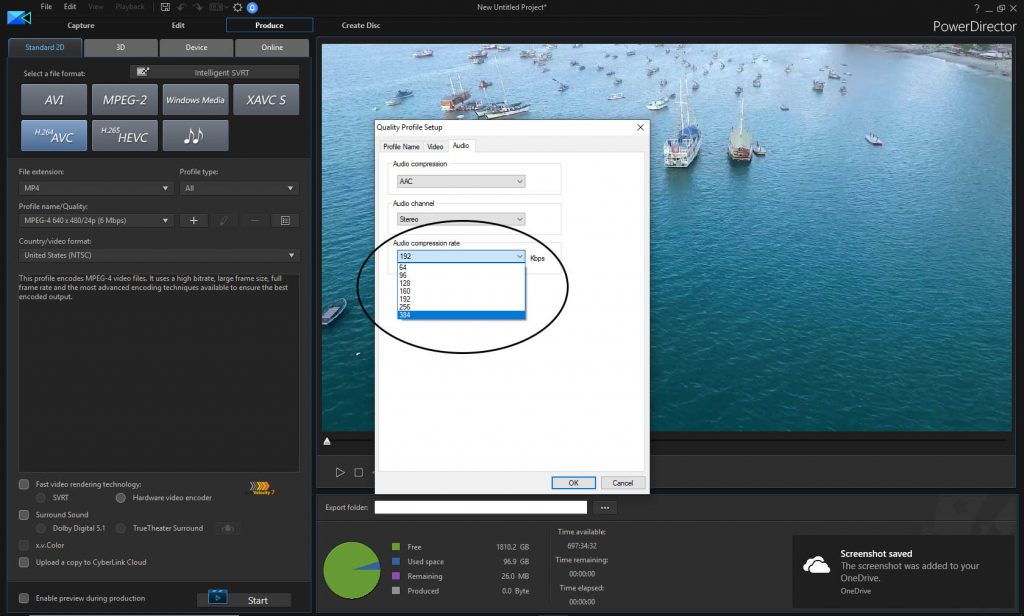 Step 6.
Click on the three dots to select the output destination.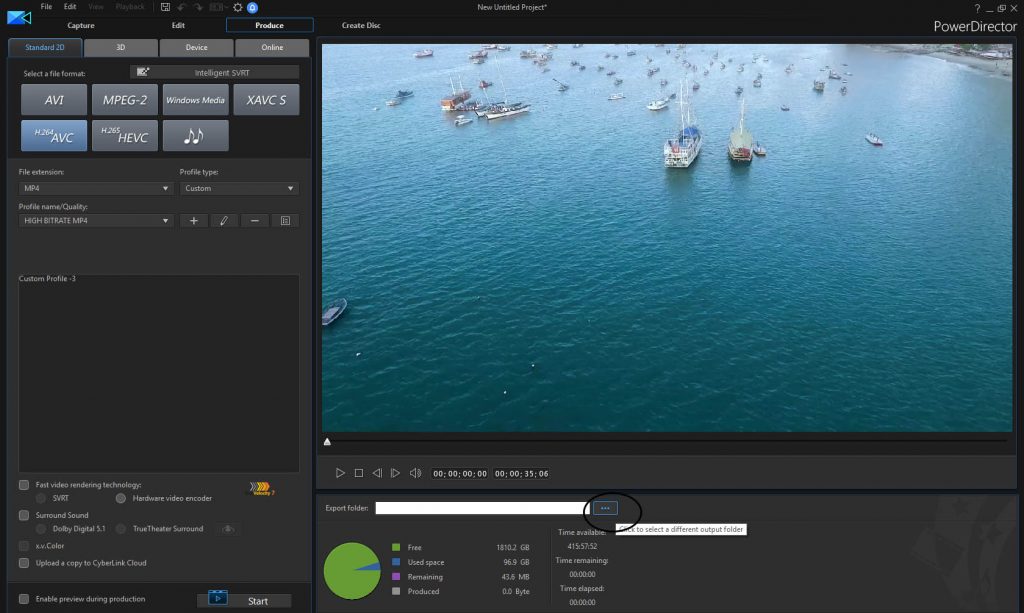 Step 7.
Give the video a descriptive filename and include the resolution at the end. When you upload your video to cambunny the file name will automatically be automatically used to create the listing so bear that in mind make sure it is exactly what you want to call it, not produce or random file its. Then click okay.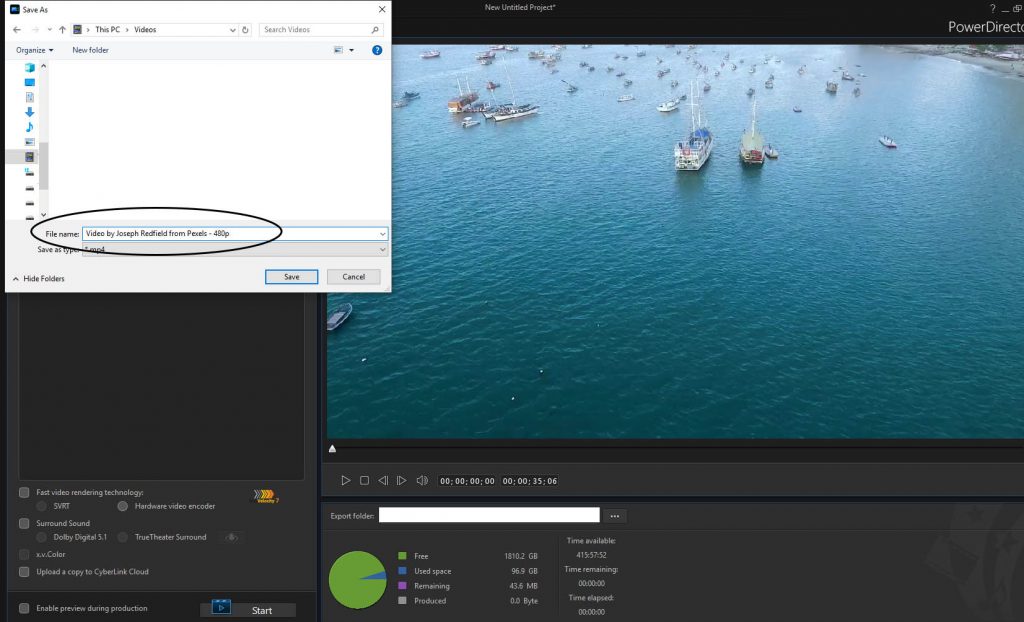 Step 8.
Click start.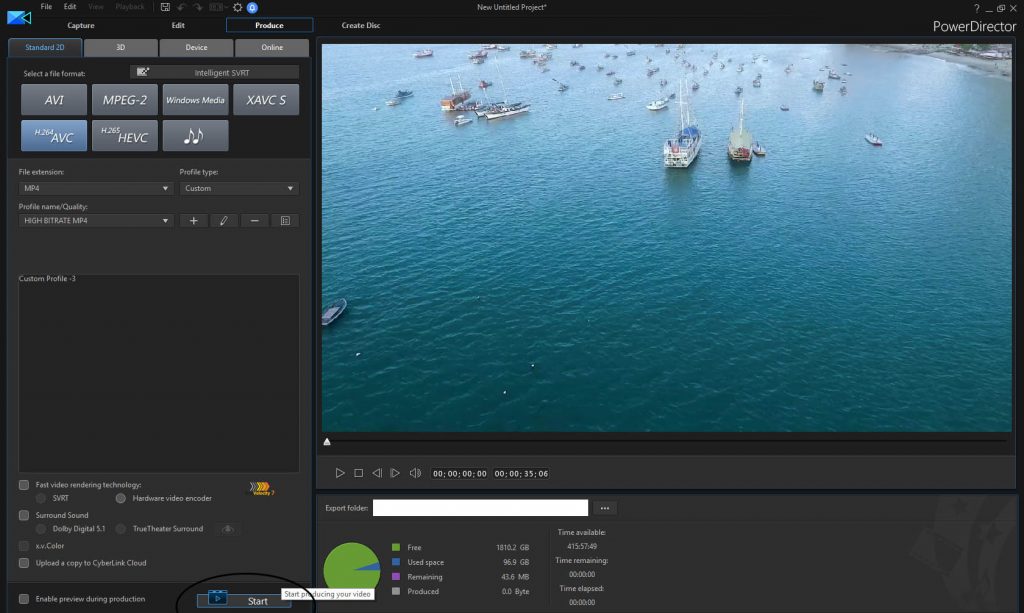 When the videos rendered you will have created your High Bit-rate source file. Now these files are pretty massive so even if you were uploading somewhere like porn hub. Uploading these will take a very long time (480p is roughly 100mb for a minute of video or 720p roughly 400mb per minute.), so now we need to trans-code this file using an application designed to get the best per byte in terms of bit-rate, so next we need to open up. Any Video Converter.
Step 9.
In the Drop Down menu select "Customized MP4 Format".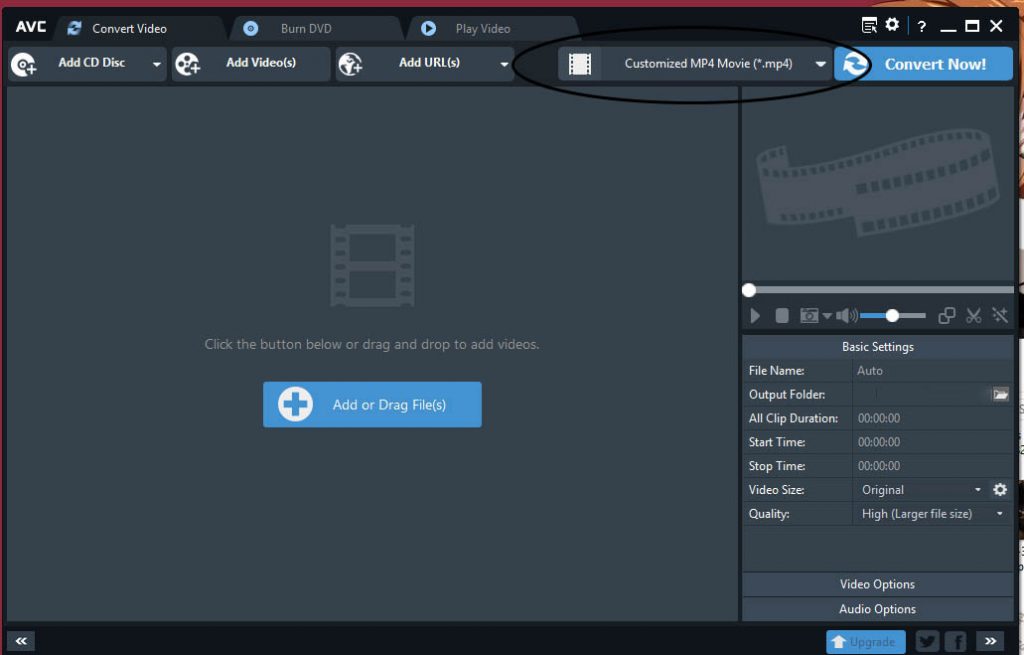 Step 10.
Now Click the Add or Drag files box and select the video we just rendered in power director.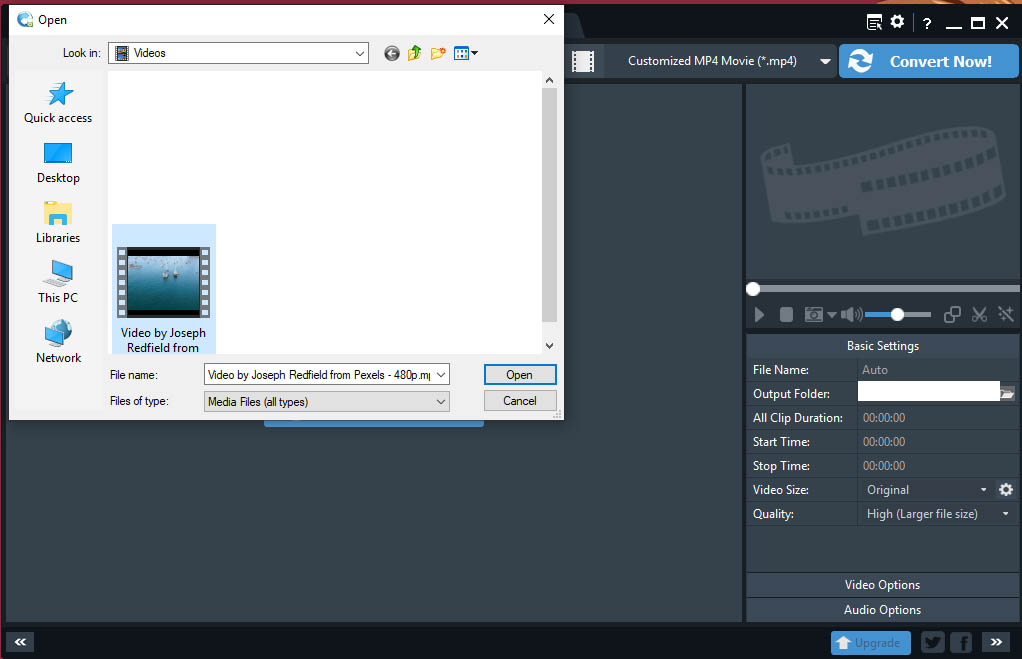 Step 11.
Basic settings. Select your output folder (somewhere to find the video at the end), set "Video Size" to "Original" and "Quality" to "High (Large File Size)", Try to avoid using trans-coders to adjust actual resolutions it doesn't yield the best results and setting the quality to High encourages the software to put effort into being more efficient at a high quality output, we are manually setting the bit-rate so it will have little to no bearing on the file size.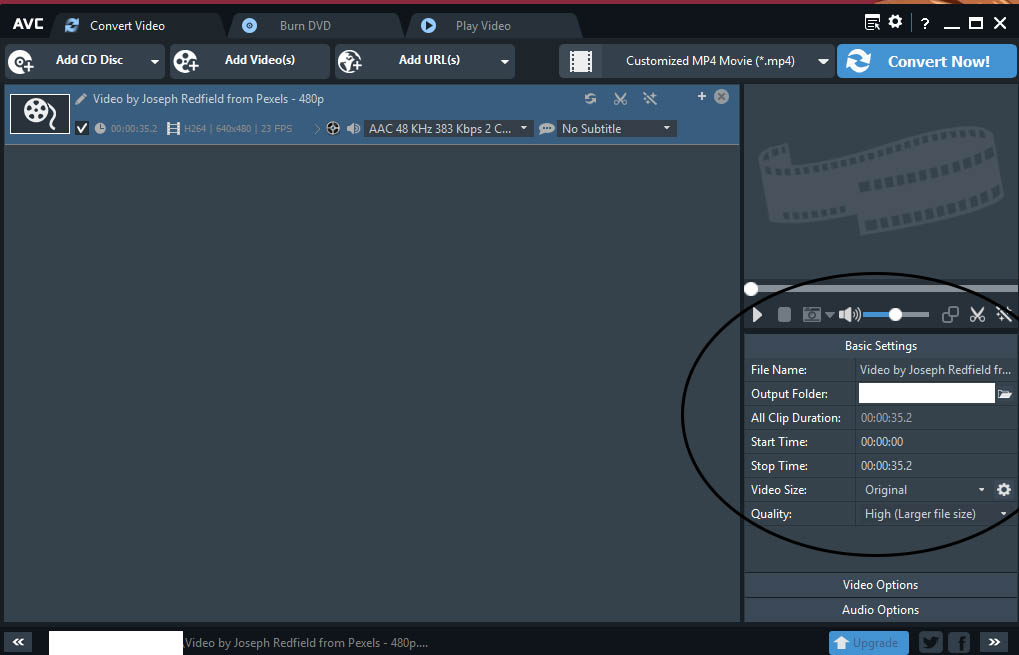 Step 12.
Video options. Your "Video Codec" should be x264. "Video Bitrate" Click on the Cog. If you are working with 480p video set this to 1900, if you are working with 720p set it to 5500. Set "Encode Pass" to 2, this makes the software double check its work, minimizes artifacts and improves results. This is all about the Bets quality video for the lowest possible bandwidth.
Step 13.
Click convert now to create your file. (we didn't cover audio option as the basic settings should be fine).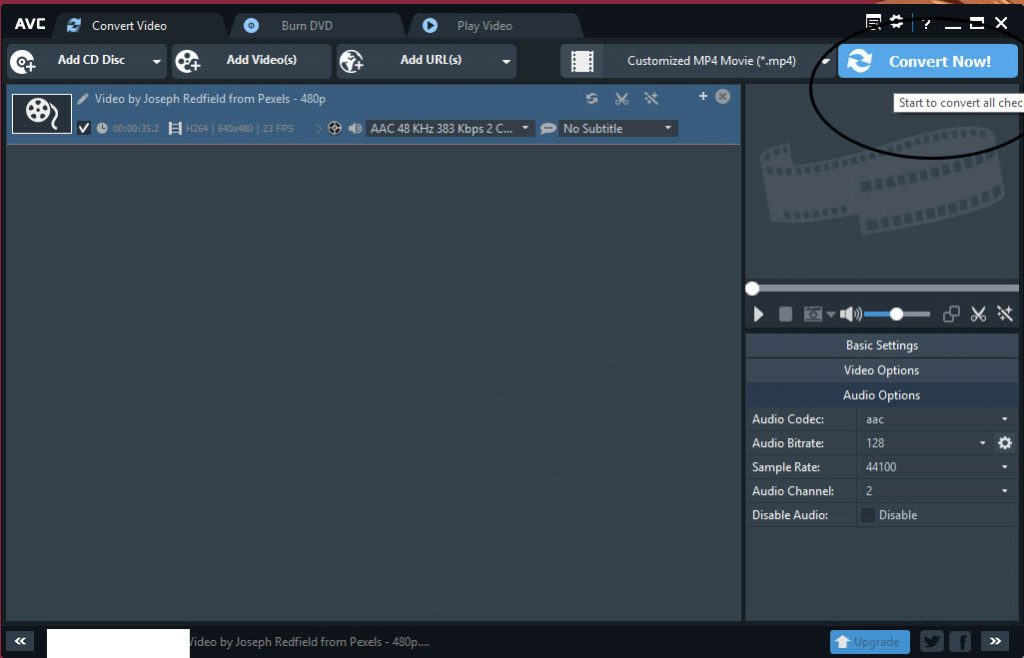 Finished. Once the render is complete the folder containing your video should automatically open and if you followed the guide you should have created a video encoded in a way that is perfect for sharing on the net, with cam bunny or elsewhere (if you must 😉 ). This 480p video is now under 15MB per minute!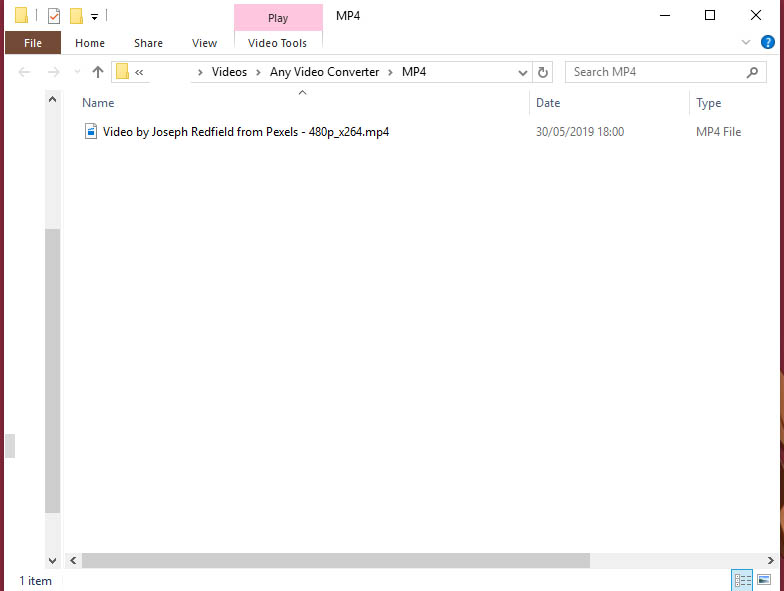 Finding us usefull?
Cam-bunny is a cam site designed for models to get the best rates, commission and respect. We freely provide, guides, recommendations and tutorials because we want you to succeed. Please support us back, by registering for the site and donating an hour a week of your time to performing a live stream, giving us feedback and potentially earning.
We hope our blog is valuable enough for you to give it a try.