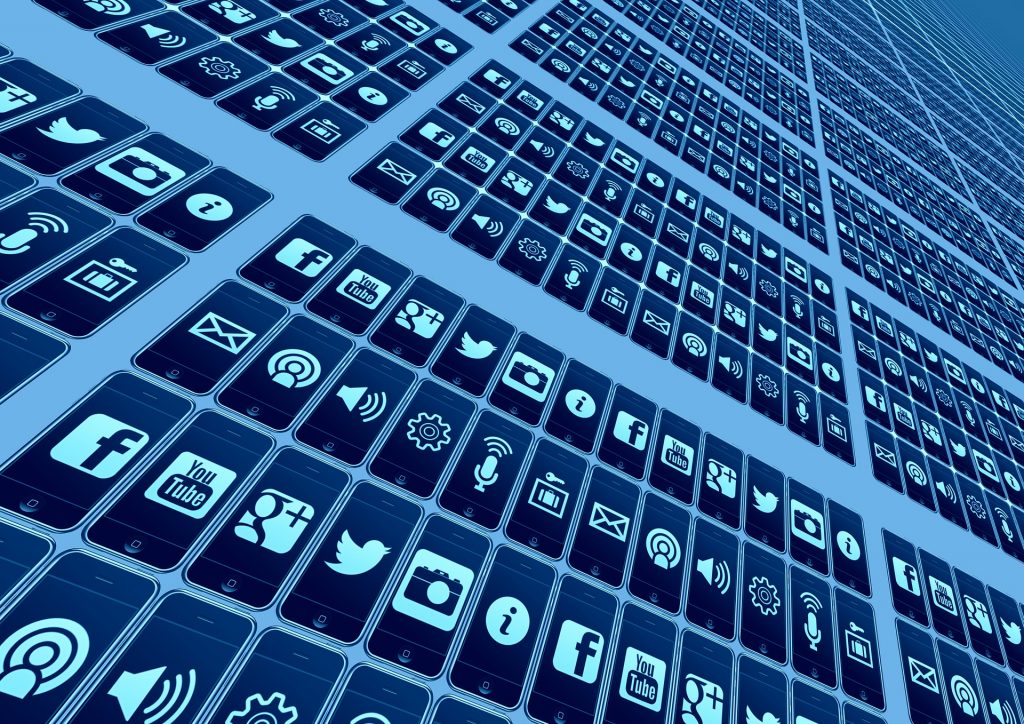 A good promotional campaign is worth its weight in gold. If you love a performer you will want him or her to explode into the limelight. Cambunny like other sites offers a referral program, but how do you share your links without it appearing to be spam? Social Networking is the best way to do this.
When you join cambunny you automatically get a referal link, but if your model is out there he or she will probably be on onlyfans, i want clips, manyvids, maybe even pornhub. See which of these sites have affiliate programs. Some will some wont. Your Performer will probably at least be on twitter, maybe switter and snipesocial, many used to use tumblr and VK too.
There are over 200 social networks out there, many of the smaller ones are missed by models, you can help your performer out, by starting fan pages on these social networks and sharing details about models video releases, posting details about her live shows or any free clips she has uploaded onto pornhub (always embed do not steal the models receive ad revenue from these uploads).
Start with a twitter fan page, share the models own posts and share sign up links so they can catch her live (preferably to us on cambunny!). Share her uploads to manyvids etc (again a link to the page people can buy the video on, on manyvids etc, do not steal any content). If you want some pictures to promote a model with ask her for permission to use some non-nude images in your promo.
Once your twitter is done, lets get some other fan pages up.
Snipesocial.co.uk
vk.com
switter.at
Tumblr.com
www.reddit.com
taringa.net
Are some real high traffic places to set up your fan pages and captivate an audience who may well have not otherwise been exposed to your model. Share links to his or her social networks on your fan pages, make sure that people know you are a fan and not the performer.
Here is a list of all the social networks you can use to promote your performer https://socialmedialist.org/social-media-sites.html sign up start posting about them and throw in your affiliate links where possible.
Depending on what you are promoting, Cam sites, video sites, Crypto mining. You will receive a variety of payment types for people using your referral link, cash, coins and tokens.
So go make your favorite model a star and send them some of that untapped traffic from the smaller social networks. NEVER post nudes of the model, that's not only her bread and butter, but it will get you banned from some platforms and if you are giving it away people wont sign up to buy and there goes your down line and your CUT!