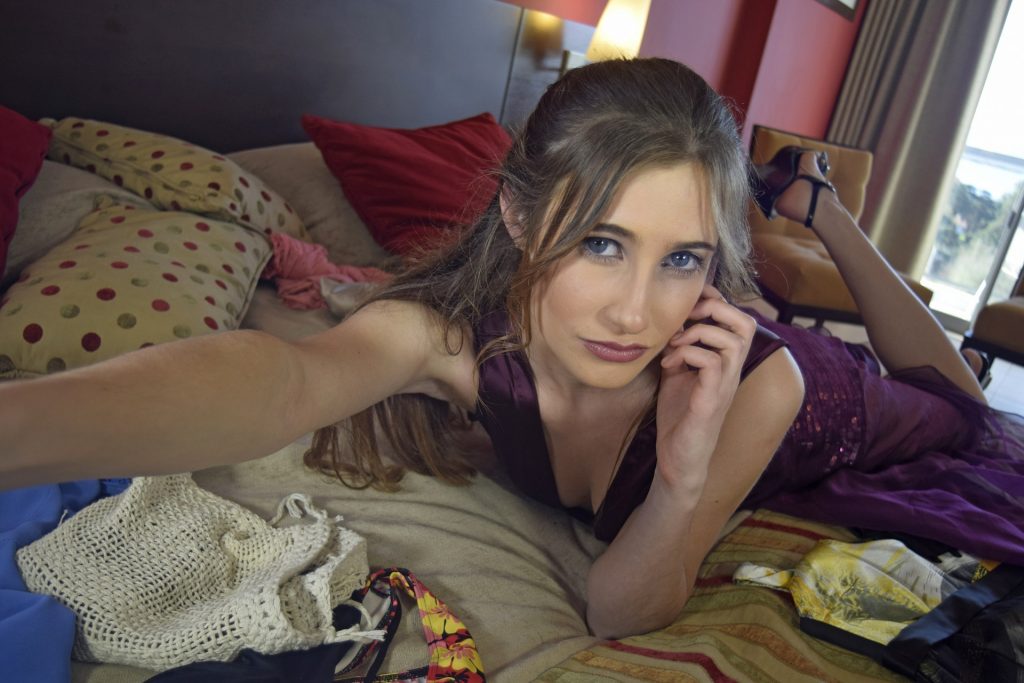 You may not be interested in being a live performer, but you may still have an untapped reservoir of income in your selfies (you may want to do both). But selfies can bring in some extra income either way.
On Cambunny you can upload your selfies to give away or to sell (we recommend a little of both, charge for 3 selfies give away 1. Giving away 25% of the selfies for free to get people hooked).
Your selfies are your product, we would recommend charging between 1 and 5 tokens per paid for image (5c – 25c). The lower the charger the greater volume of sales you are likely to make. People on mass are quite likely to say, i liked his or her other pictures, i will happily pay 5c for this one. But its your premium and if you already have a twitter following you believe will pay more, charge what you consider appropriate.
The process is pretty easy.
Sign up as a verified Performer.
Upload your content and set the price.
Share your Cambunny Profile on twitter.
The process of selling images on Cambunny is pretty much the same as selling videos, with the exception that you would click Pictures or Gallery as opposed to video.
PEOPLE LOVE A SEXY SELFIE AND IF THE PRICE IS RIGHT THEY WILL PAY FOR EACH ONE!
Helpful Articles
For a rough example of how to sell videos on Cambunny please view the following blog post.
Uploading Videos or images for sale on Cambunny
for information on how our verification process works please see the following knowledge base article:
https://cambunny.co.uk/knowledge-base/model-payouts-and-verification/
Good luck and happy selling!