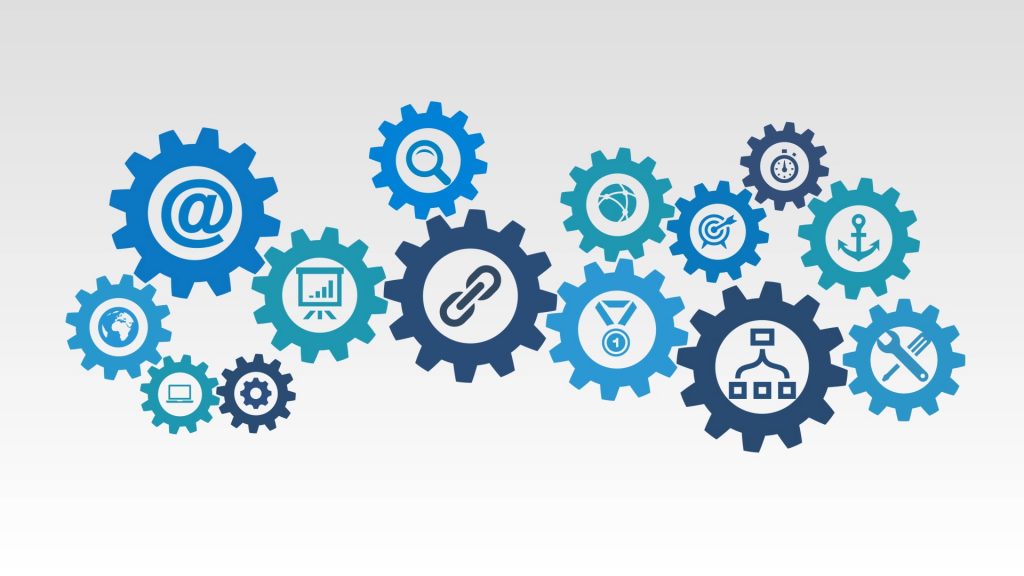 Getting people to your Website or live stream, can be troublesome. Autosurf exchanges employed by webmasters in the past will get you nowhere as they are only designed to get you hits for an alexa rank boost. What you really need is REAL people and REAL traffic.
Over the years of supporting cam models on other sites i have tested a number of exchanges and there's only a few worth mentioning on this occasion i am going to focus on traffdaq.
With traffdaq you set a little block of code on your website. To display ads or offer popups, you customize the type of adult ads you wish to have on your website and insert the code.
Once you have inserted the code on your website, you will instantly start earning credits. Downside is of course if there is nobody on your website then you wont have any free credits to work with. Plus side if you set your campaign up correctly, even if you currently get 1 hit a day to your website you can exponentially increase it.
We discovered most people pay 10-14 tokens to display an add on the site. However if you set up your Ads as Follows.
6 Credits for your Website Advert.
6 Credits to your Cam stream Advert. (we really do hope its Cam Bunny, but any cam site can be used).
They you are likely to get 1 new user to your website and 1 new view to your cam stream from every person who currently visits your site. If the person who comes over to your site browses it, that's more credits for you.
In the week prior to writing this article our current campaign sent us an extra 5000 hits across all our sites and gained us 700 banked credits remain. from a single hit.
So your basic plan of action is.
Set up your site.
Add DMCA protection (see our previous blog post about DMCA).
Insert advert exchange code.
Post on social networks.
In coming blog posts we will cover a decent adult banner exchange and ways to grow your twitter following.
Need help with anything in these posts? Feel free to open a ticket on our site we are always here to help.
Get TraffDaq by clicking on one of the Traffdaq banners on the page.
Finding us usefull?
Cam-bunny is a cam site designed for models to get the best rates, commission and respect. We freely provide, guides, recommendations and tutorials because we want you to succeed. Please support us back, by registering for the site and donating an hour a week of your time to performing a live stream, giving us feedback and potentially earning.
We hope our blog is valuable enough for you to give it a try.