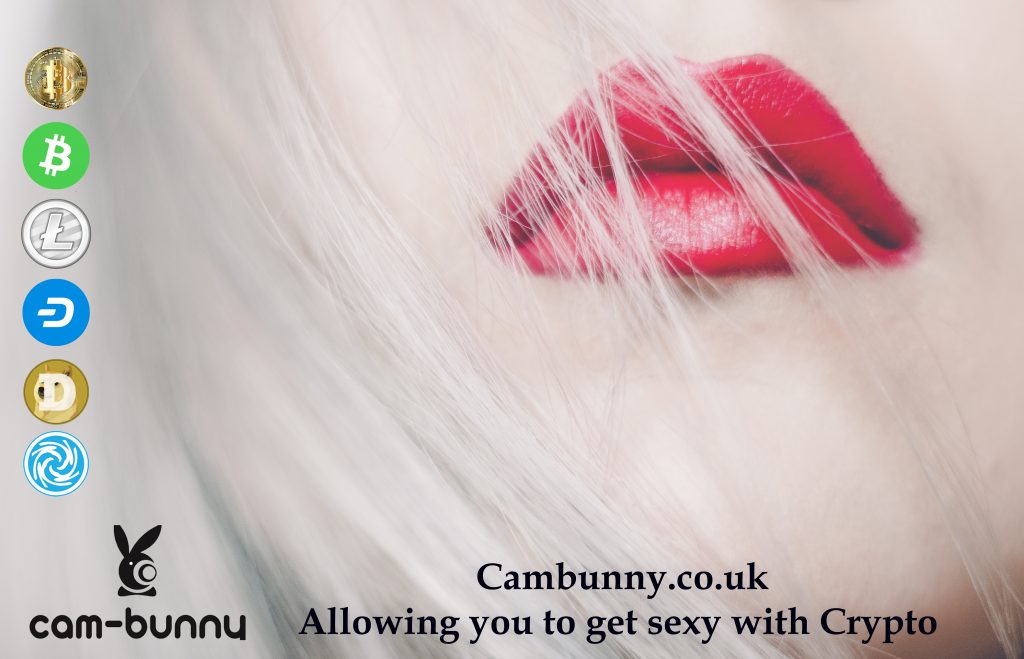 Our first payment gateway has gone in and its Crypto, we have initially gone live with 6 separate currencies.
Bitcoin
Bitcoin Cash
Litecoin
Dash
Dogecoin
Speedcoin (only available during promotions)
These currencies are a great choice because of low transaction charges (allowing us to pay the models more), and the inability to experience charge backs (reducing loss allowing us to pay more), they are decentralized (so risk of the payment system going bust and destroying the website like we saw happen to so many back in the big payoneer bust).
The Crypto Currencies offer a great opportunity to users as they now no longer have to have a credit card and can even get tokens for free using mining and promotions. A few examples of how a user might earn Free Crypto to tip models.
Bitcoin – Windows 10 users can install group fabrics miner https://www.groupfabric.com/bitcoin-miner/ and use their PC to mine, they pay out every 5000 satoshis so you can get weekly payouts for your mining efforts into a https://www.coinbase.com/ wallet. This is the easiest miner out there, but pros will obviously use custom scripts and dedicated hardware for better results.
Speedcoin – ONLY AVAILABLE DURING PROMOTIONS. At the moment speedcoin give you up to 1000 coins just for signing up. The currency has very little value. Free credits can be claimed at http://spd.today/70186 and even have an affiliate program to allow you to get 500 free coins for every user they refer. They are very low value so we only accept them during our promotional periods, but we want to give the underdog a chance.
We do not endorse specific coins but have some experience in getting these specific ones for free so felt it would be advantageous to give our users the info on how. We do not recommend using crypto currency as a long term investment strategy and are not financial advisers. But accepting crypto currency is an easy secure method to allow our users to enjoy our site.