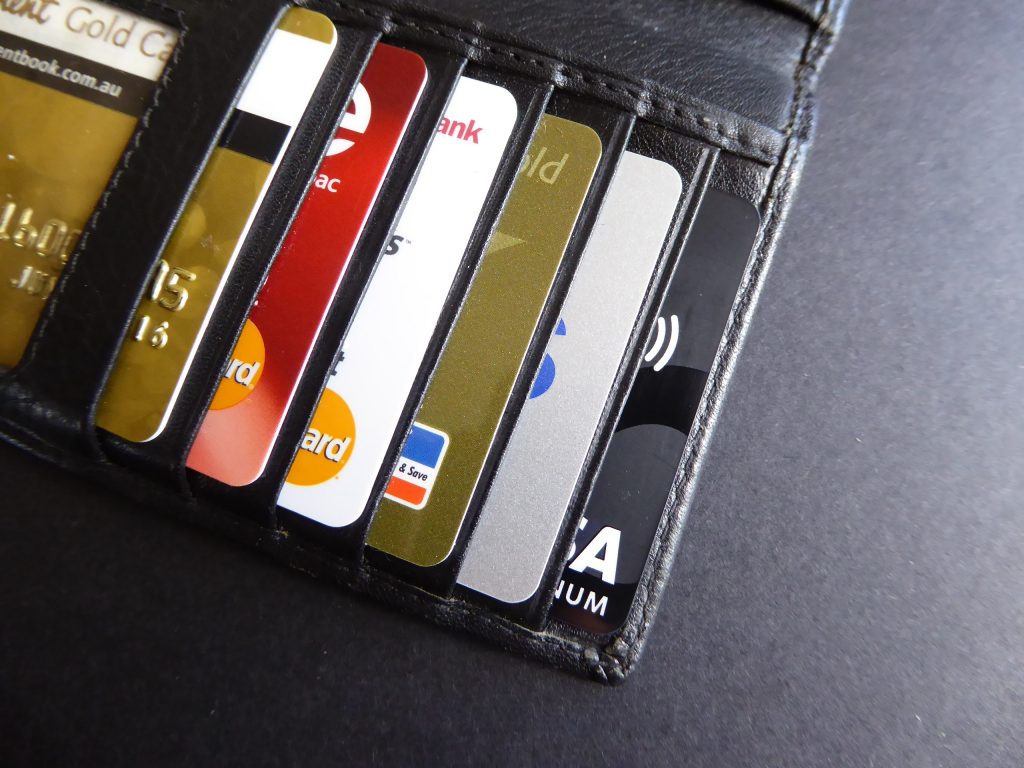 Card Payments are Now live on Cambunny. So users Can now buy tokens with Visa, Mastercard, Switch, Solo, Maestro, Bleue Visa and Visa electron. Card payments can be sued to purchase anything upwards of 200 credits (minimum of $10 purchases).
These payment options are added to our collection of crypto currencies, Bitcoin, Bitcoin Cash, Litecoin, Dash, Dogecoin, and Speed coin. Users can buy Tokens wit cryptocoins from 1 token upwards!
We have set our payment options up in the aim to be available for everyone to play. So models sign up today and start selling your videos, pictures and live shows using:
Mastercard
Visa
Switch
Solo
Maestro
Bleue Visa
Visa Electron
Bitcoin
Bitcoin Cash
Litecoin
Dash
Dogecoin
Speedcoin
And users with so many options to tip and purchase content from your favorite girl, sign up and grab some tokens today. Everyone gets free tokens on signup and free tokens for referals!
Card Payments are Being processed using Zombaio and cryto payments are handled via GoURL,