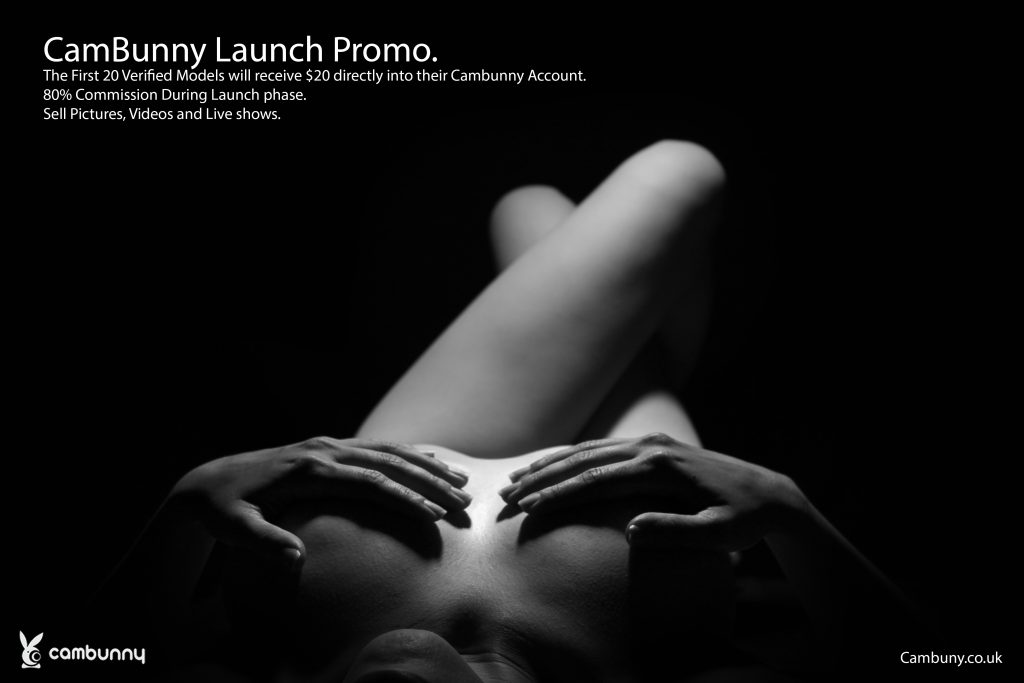 We have tested the features, broadcast some live shows. Signed all our paperwork and integrated multiple payment solutions. So its all about recruitment.
Being a new site our biggest obstacle is of course new models. We managed to direct Half a million viewers to a single cam stream so we know our marketing works. What we need now is a wide variety of models. This can be the Hardest step for any new cam site, luckily for cam bunny we have great advertising partners which has already put us in a situation better than most. We are taking our advertising revenue and giving it straight to users and Models, the users have taken well to this turning up and using their free credits to tip models. But models need a bit more (and that's fair enough).
So throughout June we are offering a $20 deposit to every verified model signup. As soon as you are verified The Tokens will be deposited directly into your cam-bunny account. Immediately bringing you half way to payout!
Rewards from our partners will continuously be up for grabs for our existing and new cam partners for as long as our advertising partners make it possible, and as long as you are streaming, it will be possible.
See you on the site! Claim your $20 today!