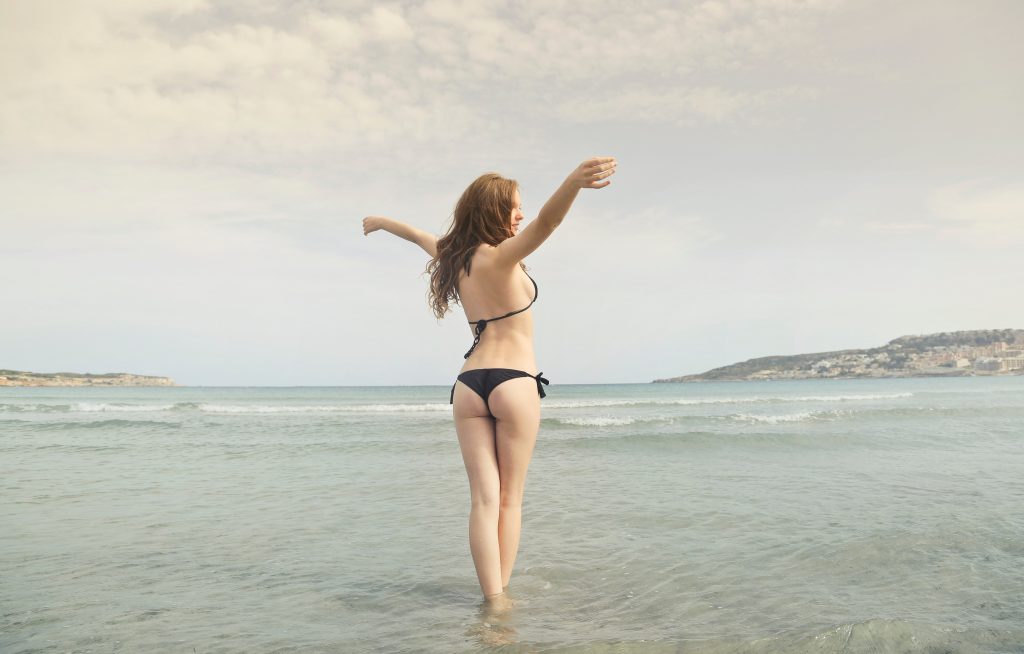 Photo by bruce mars from Pexels
Becoming a Cam Model (or even being a cam model who changes platform), can be a great way to make a little cash, but most models will want to make a living (and rightly so), rather than a little cash. At Cambunny, it is our desire that you make a fantastic living on our platform so we decided to write this cliff note guide on all the things you should do to maximize your earnings. This Blog Post will be a rough blue print on a variety of areas, some of which will already have detailed blog posts with more advanced information, others we will expand on in future articles.
Social Presence.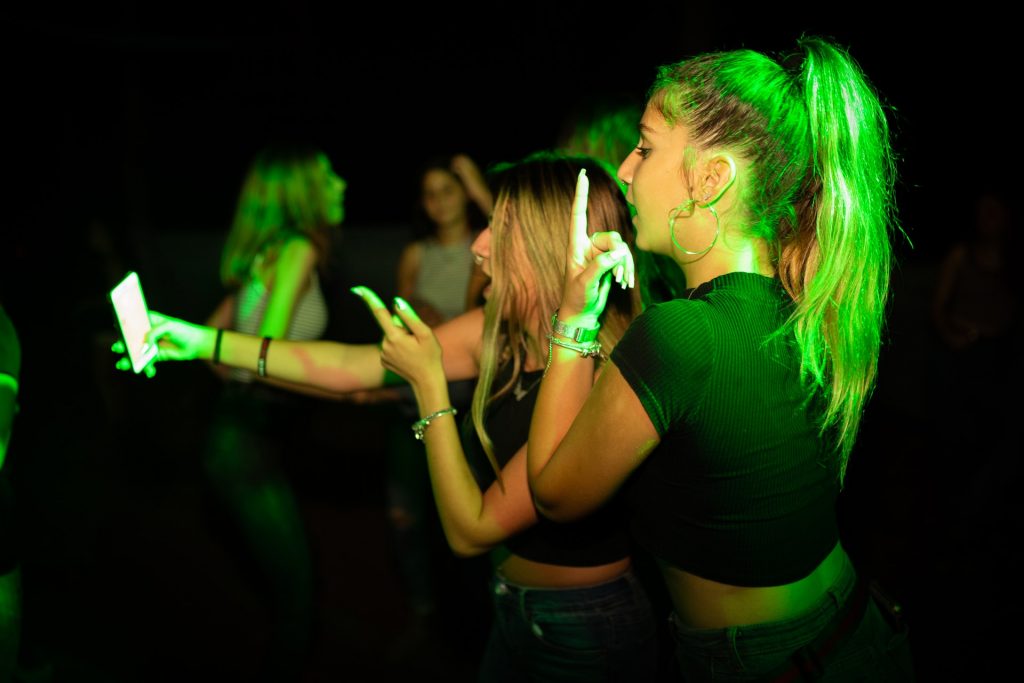 Photo by Matan Segev from Pexels
Your initial viewers are likely to be found on social networks and your drive by viewers (people who arrive as a result of our advertising and people browsing the site should also be directed to follow you on social networks to try to retain them for your future shows. Places you want to be found include:
Twitter Page – Post to twitter at least once a day, a sexy selfie attached to each tweet, increase the chances of that tweet being retweeted anywhere between 2 and 6 times as much as one that doesn't, it needs to be sexy it doesn't have to be nude, although the odd nude can be useful to captivate a different audience. Make sure your users know if they sign up for free they get 5 free tokens to play with you. A good way to get you seen by the type of people that would happily watch free cams would be to follow a few people who follow porn hub or xhamster each day; these people have a high probability of following back a cam model. Do not follow tens to hundreds a day, the aim is to get spotted by an initial following, not to get you famous, your shares are what do that; if you follow and unfollow hundreds of people a day you will get banned for follower churning, there are no shortcuts. Use tweepi.com to have an AI assist you in following the right people, basic advice is never follow anyone who tweepi recommends who has twice as many followers as you, they are not likely to follow back. Don't forget to interact with followers posts, join in on conversations, but make sure you are relevant, you will retain more users if you are a visibly active user and not just a billboard.
Snipesocial and VK fan pages – These smaller but very adult friendly social networks contain the people that twitter tend to miss, not to mention give you more freedom with your page posts. You can't follow users as a page so growth is slower.
Website – Y2Z.EU offer free hosting and you can once click install wordpress to get yourself a blog set up, its free and adult friendly. Make sure your Blog has links to all your social networks, a link to your cam page and any sites you simply sell videos on (Cambunny, manyvids, only fans etc).
Make sure you set up your bio to show all your social networking links and during live shows encourage people to follow you on ALL of the platforms, that way should you experience a ban form twitter, or VK you will have other social networks to fall back on.
Consistency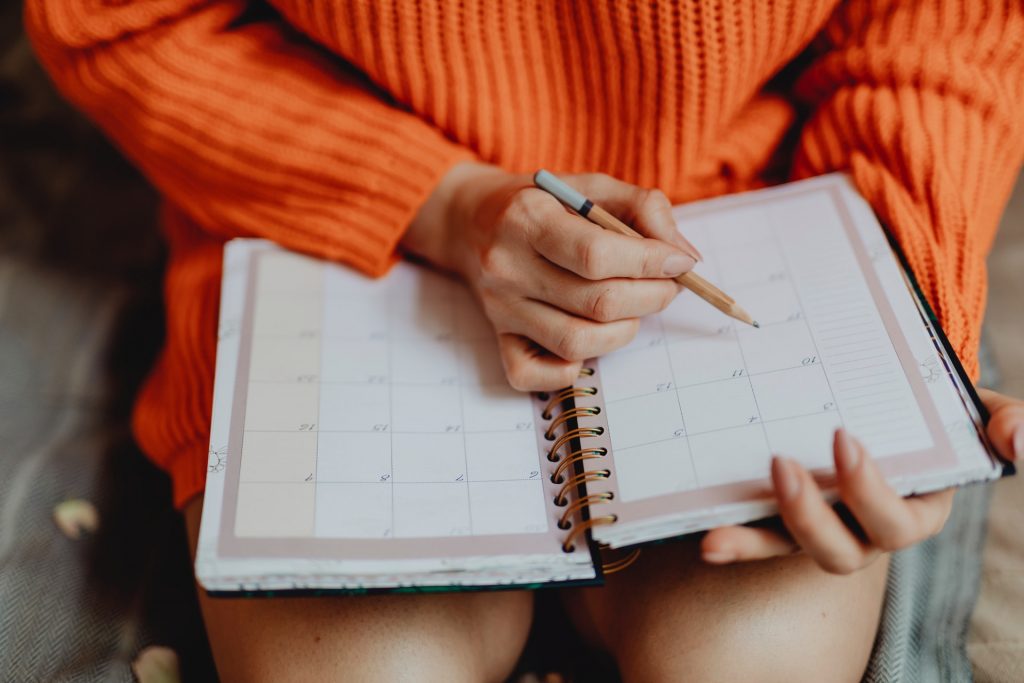 Photo by rawpixel.com from Pexels
Starting on new platforms will often be slow going, a new cam star will not generally skyrocket on any platform, and the slow launch can be a little disheartening and will often leave you either logging off early or not returning.
To avoid this pick between 1 – 3 days a week, and 1 – 3 hours on each of those days. Set the time and day in stone for the first few months and create an add that tells people e.g. I will be on Cambunny Monday, Wednesday and Friday from 9pm – 11pm GMT. Tweet snipe or VK that advert once a month, include in it that all users get 5 free tokens on sign up and let them know that more tokens can be purchased with card or crypto for more play. (Use your own words to be as enticing as possible).
Post on social networks on a regular basis, reminders your show is coming up and encourage users to register and get ready to play (use your referral link, and you can earn up to 10 tokens for every user that registers from these posts), then post on social networks when you are on, Tweet it at Cambunny and we will set up an advertising campaign for your show (as long as you have a complete profile).
Profile Completion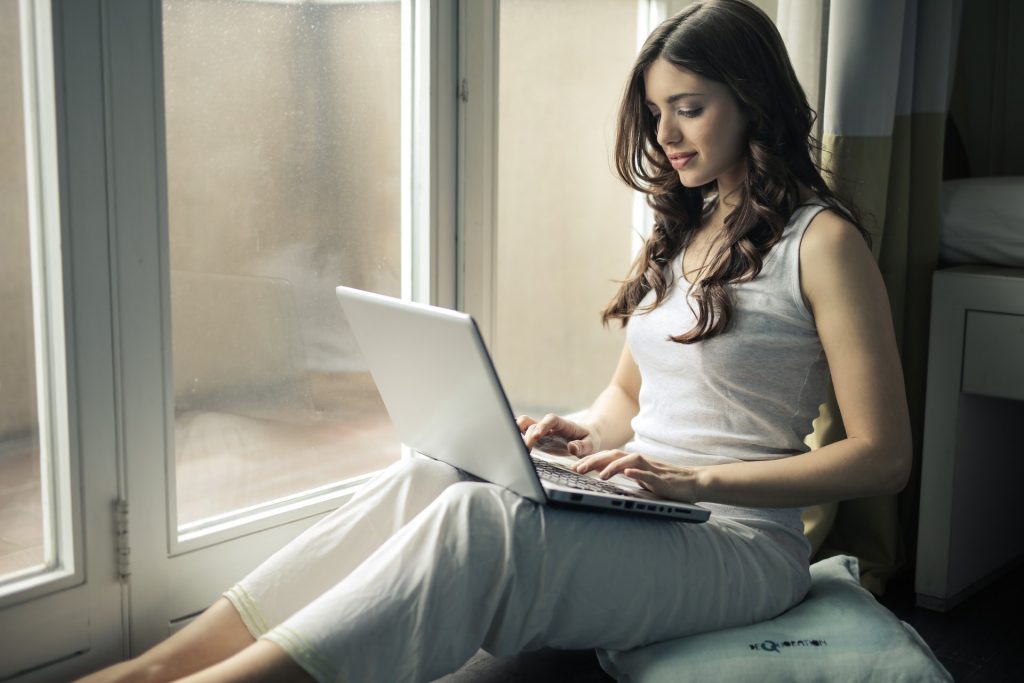 Photo by bruce mars from Pexels
Make sure you complete your profile with all essential social network links and a link to your Amazon wish list, remember you can make more than just cash during a show and we encourage you to (A guide to setting up a private Amazon wish list can be found here https://www.youtube.com/watch?v=jwUEn0hoUvUthis changes from time to time and can vary based on whether or not you are using Amazon America or Europe).
Upload as many Free Pictures as you can onto your profile page, these can help promoting your page, and users are likely to regularly return to view recent uploads giving you the opportunity to turn them into a paying follower.
Include a tip menu in your BIO, so people can see what you are willing to do for your tips.
HASH Tags/keywords! People can search the site via tags and keywords so make sure you have as many that are relevant set up. If they are not relevant they will not convert into paying users for you and we don't rank rooms based on "number of viewers" so there is no point spamming a room with users who are not paying you.
Keeping Occupied
Photo by Bruno Henrique from Pexels
A real killer for people keeping to their schedule is boredom, if your room takes a while to become popular (which is a possibility on any platform), your chances of getting bored are greatly increased, now as long as your profile is complete and we have a few pics of you, we are going to run global ads for you, we will schedule them to run during the time slot you tweeted as your schedule, at this time we plan to set up scheduled ads for EVERY Cammer. If you are consistent we will keep people in your room.
If there are people in your room, your number one goal should be to talk to them. Sell to them, tell them to follow your social networks, tell guests to sign up for free credits, (instant tippers are created that way), they don't need to enter credit card details for free credits as the credits come from advertising partners. If you have manyvids and an Amazon wish list talk about that, if your room isn't talking back much, engage yourself, Dance, play video games, keep busy and keep online, but watch your messages while you do it. If you have your Manyvids and Amazon on the Page promote that too, just because you are not making allot of money during the slower shows on the site, it doesn't mean you cannot benefit off site.
Stream Stable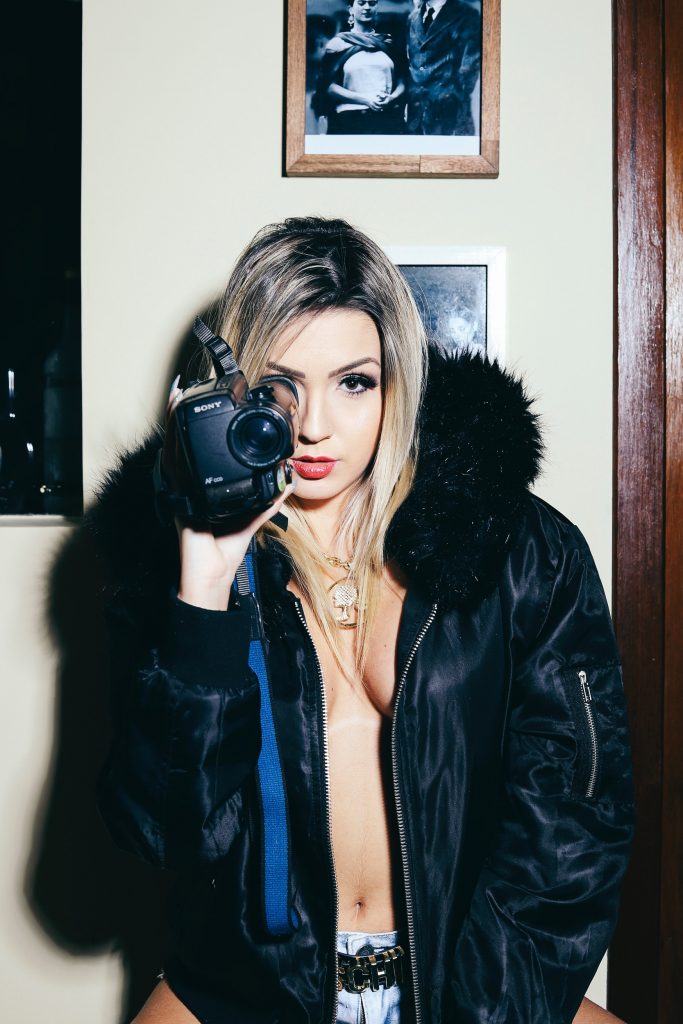 Photo by VINICIUS COSTA from Pexels
Your internet connection may be able to handle up to 10MBPs, (if you are one of the lucky ones), but for many this is closer to 2MBps. Keeping people in your room, relies on a stable stream, a good idea is to broadcast at the highest resolution that will be stable on your bandwidth use speedtest.net to find out your average UPLOAD Speed and set your resolution based on that.
Over 0.8MBPs (800kbps) use 240p
Over 1.1Mbps (1100Kbps) use 360p
Over 1.5MBPs (1500Kbps) use 640×480
Over 2.0MBps (2000kbpS) use 800×600
Over 4.0 Mbps (4000Kbps) use 1280X720 (720p)
Over 6.0MBPs (6000kbps) use 1920×1080 (1080p)
Over 20MBPS (20000KBPs) use 3840×2160 (4k)*
*4k is in beta and not generally recommended, if your camera does not support true 4k this will hurt the quality of your broadcast.
By making sure you use the resolution that your internet connection easily supports (i.e. you have a 4mbps connection), it allows for up to a 20% variation in bandwidth… Basically, it's less likely to glitch on your users and gives them a better show and increases your chances of receiving tips. Ideally you don't want to be broadcasting lower than 640×480 as lower resolutions are not particularly clear and will not give the users as good of an experience.
So that's it a pretty long (compared to most blog posts), but very short (compared to learning the whole industry), crash course on making the most possible money on Cambunny. Here is too your success!