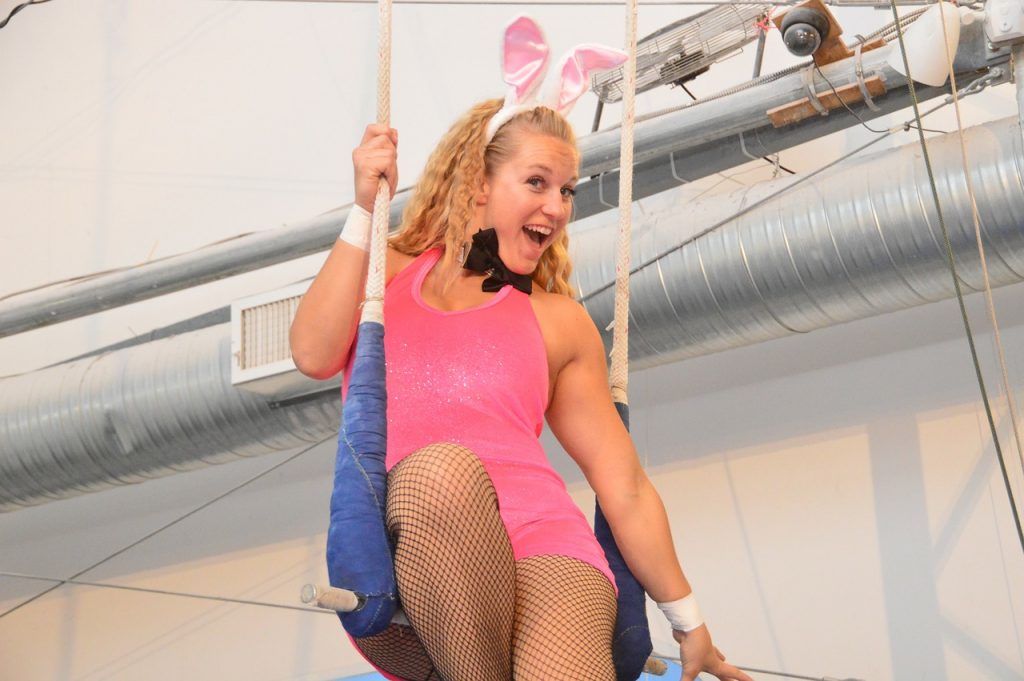 Well we had our first live broadcast on the 23/05/2019 with Naughtynatali. She was online for 3 hours and the room peaked at nearly 70 people. We were so happy with the number of people who were commenting on how crystal clear the stream was with no issues of lag or drop out; we have seen these issue on mass in larger sites so its nice to know we got passed it.
Natali was on a simple instance and we have lots of wiggle room, almost every aspect of the site is being met with overkill. From new payment gateways to systems that allow all users to earn free tokens thanks to some quality advertising partners. So Natali was receiving tips all night and that should be true for any model who signs up on the site. There is no reason why any user cant acquire at least a few tokens for models. Now if you have come onto the site looking to model but realised there are not many models here, its because public registrations were not even available until yesterday, but viewers were signing up all through Natalis show and we expect the same for any other model (especially if she already has a twitter following). In the 24 hours following the live show we received 88,000 server requests. Again our quality marketing partners have really made something happen for us here and we expect nothing but growth.
Over the next week we will be finalizing the models photo and video stores and all our payment gateways, so what are you waiting for, if you are a model get on board during the beta and earn up to 80% commission.