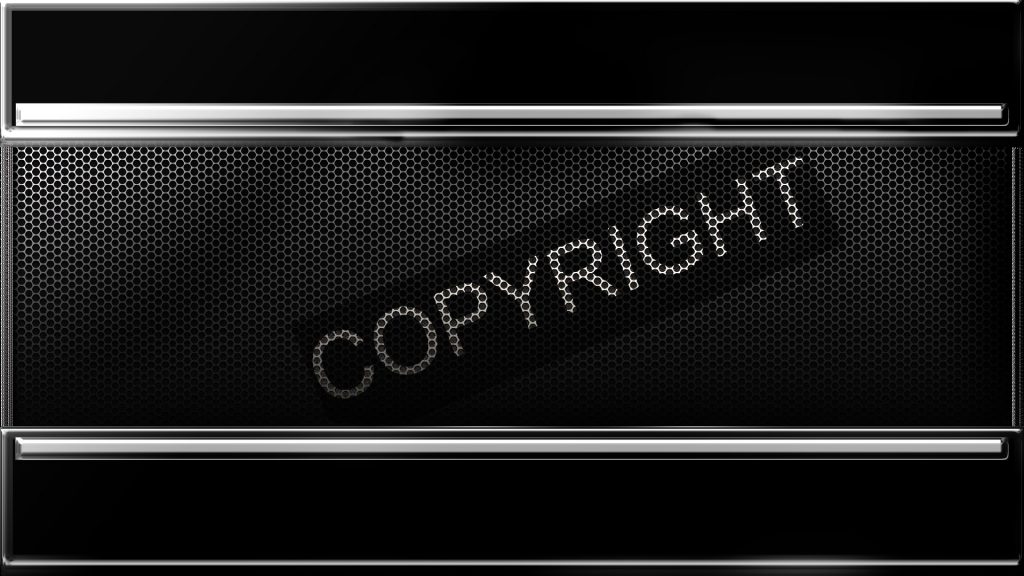 Now copyright theft is a huge issue in any industry, but the adult industry is full of independent creators, people who cant afford to protect themselves and as a result you are often subject to content theft you find it hard to protect yourself against. I have to wonder how many of you have sent a website requesting a DMCA take down and have been met with the words "prove it" or something to that effect suggesting you are in fact not the copyright owner.
I have encountered models that when i have contacted them as a result of finding the content they created on a website that they had nervous meltdowns that they couldn't afford to fight the issue, and then very surprised that i offered to help them through the take downs for free. No content exchange, no request for kik or snap, just help them and leave. Let me explain my motivation behind this I HATE CONTENT THIEVES. I considered it well worth my time to issue take down notices with creators.
Cambunny will actually assist you with DMCA issues even if the content that's been stolen is not based on the site (although we would love it if you did sell your content here as it does take man hours to do the work, you will need a free cambunny account to use our ticket system).
More importantly we will cover as much of DMCA as possible in our blogs so you can easily take on these thieves yourself. Knowledge is power after all (and with millions of models out their if we tried to guide you all through it one by one we simply wouldn't keep up, but we really want to work on this copyright issue on mass).
So the first step to being able to protect your content involves you actually having a website, That you can list as your point of origin. http://y2z.eu/ offers free adult friendly hosting with a pretty attractive SLD, for those of you who cant afford, or do not have an adult website. There are lots of sites like this out there, so feel free to search for alternatives if you are not keen on the one recommended.
You need to have a website so you can install your DMCA tracking code. Once you have your website set up fly over to https://www.dmca.com/Protection/signup.aspx and register for a free DMCA account. Pick yourself a DMCA notice badge and install the code on your website. You need to put this code somewhere on your site so it will load on every page. In the side bar, in or above the footer (you can see ours in the bottom). Each time a page is loaded DMCA get a notice of the pages existence, It takes approximately 30 days for each page to get indexed and protected. All the content on the page gets Protected, blogs, images and videos.
Now obviously DMCA wont be able to see your Paid videos as they will be protected, but that's okay, by DMCA protecting your website as the content creator we now have evidence that you are the content creator and can extend that protection to videos when issuing DMCA take down notices.
You have now taken the first steps in protecting yourself from Content thieves.