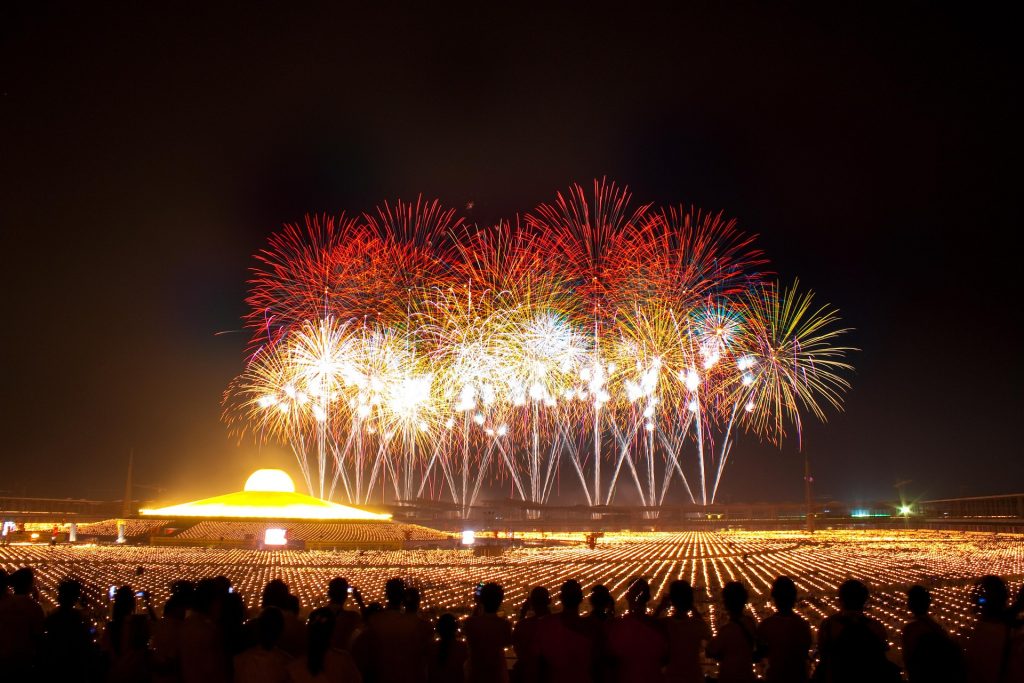 Cambunny Public Beta went live just under a month ago on the 21st of May. In that time there has been a number of live shows (all of which had tippers!), and tonight we broke 4 million its since launch, we are very proud as a newcomer to the cam world to achieve such a thing.
Google, Bing and DuckDuckGo have all picked us up and indexed us in the first few weeks and alexa yesterday showed us climbing into the top 1.5 million most visited sites. We haven't done any PPC advertising as of yet, this is the result of social networking, word of mouth and a few exchanges.
Needless to say we are proud. That's not the end of it all though. The main thing we are working on in our beta is getting the perfect loads to bandwidth so you don't find our site going down randomly whenever its a bit busy like we see with some of our competitors. So in the last week, we increased our server capacity 50% and then increased the bit-rate available by 28%, i know random numbers. But it meant we were able to run our broadcast at 2.5MBPs with all that traffic and the server didn't really seem to feel it. So in the next few weeks we will do it again. A 50% power boost to get up to 3MBPs. This time boosting the server 50% while only increasing bandwidth 20%, improving video quality, while giving even more head-space.
We are not after much, just a perfectly stable stream, in great quality, while bringing in immense traffic for our models and providing a superior service.
So far so good.
If you are not modelling on Cambunny yet, give us a try, experts or newbies are all welcome, so even if you are a startup with a laptop with a built in webcam, we can help you get started and grow with us.